Welcome to Apartments Nives
Dear guests, welcome to our Apartments in Zadar, Borik. Apartments are part of the family house in the part of the Zadar called Borik. Borik is the local name for pine wood ideal for relaxation and peaceful vacations. Visit us and experience awesome vacation for you and your family. We wish you a warm welcome and welcome to Apartments Nives in Zadar, Borik. Our apartments are located in the middle of the Adriatic sea a small city called Zadar, the historical center of Dalmatia. Zadar is well known for its beaches, a huge spaces for people and walking trails and camp with a lot of fun things to do.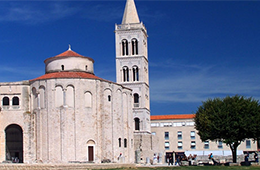 About Zadar
Welcome to the city of Zadar, a city of exceptional history and rich cultural heritage, a city of tourism. Read more...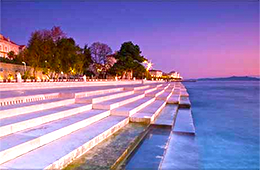 Relaxing Yourself
Picture beaches, lie down for rest, go for a hike, etc.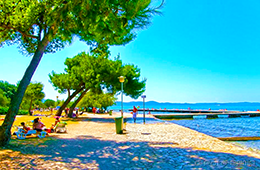 Paradise Beaches
Welcome to Zadar; to a place where you can give in to the true pleasures of life; to a place where the sea and the sky meet in perfect harmony.